Housing & Grants Division
Housing & Grants Division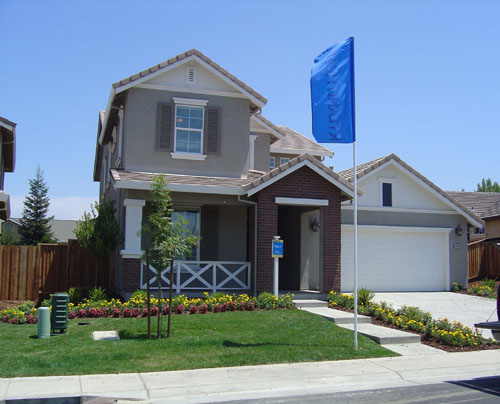 Allocating & Administering Funds
The Housing and Grants Division is a part of the Community Development Department. The division is responsible for the administration, monitoring, and implementation of the city's federal, state, and local housing and community development funds including:
City Housing Trust Fund
Federal Community Development Block Grant (CDBG) funds
Federal HOME funds
State CalHome funds
Local housing redevelopment funds
Special grants from the federal government and the State of California
General Plan: Housing Element
The Housing & Grants Division, in conjunction with the Planning Division, are responsible for the housing element of the Citrus Heights General Plan. Division staff members periodically update the General Plan to reflect the changing needs of the city's population and to plan how to meet those needs.
These plans are located in the Community Development section of the city's General Plan. The housing chapter discusses the character of the city's existing housing, housing needs of the city, resources available to meet those needs, and the city's fair share of regional housing production.
Goals, Policies & Actions
The details of the city's housing goals, policies, and action along with information on the city's population and housing are available in Chapter 2 (PDF) of the General Plan. Division staff members periodically update the General Plan and the background information to reflect the changing needs of the city's population. The city's housing goals, policies, and actions are primarily directed toward:
Increasing the level of home ownership in the community
Preserving the existing housing supply and assuring its continuing quality
Optimizing remaining development opportunities
Ensuring that adequate housing is available to all residents especially seniors, the permanently disabled, the homeless, and low-income housing