Operation Holiday Cheer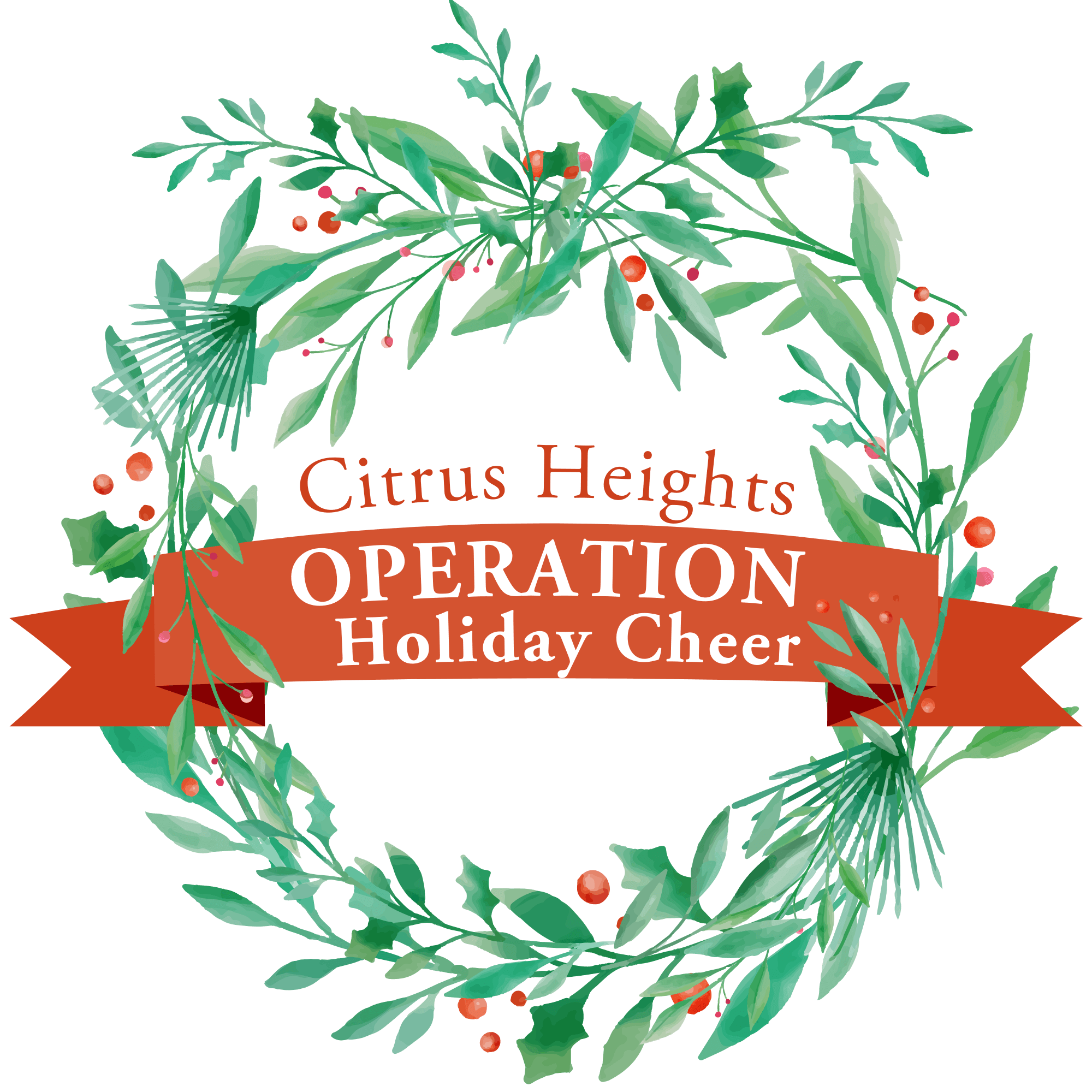 We are proud to announce that the 14th Annual Operation Holiday Cheer is currently underway!
Operation Holiday Cheer is a partnership between the City of Citrus Heights, the Citrus Heights Police Department, local service clubs, businesses, community members, and local schools. This program is specifically designed to help families in our Citrus Heights Community who have experienced hardship over the last year. To date, we have helped over 600 families, including 1,262 adults and 2,348 children!
How is Operation Holiday Cheer Funded?
Operation Holiday Cheer is completely funded by generous donations from people like you. Additionally, because of our partnerships with different assets throughout the city, we are able to provide stockings full of goodies to each child referred into the program, basic toiletries and household products, and a food basket with a traditional holiday dinner for each family.
How are families entered into Operation Holiday Cheer for consideration for adoption?
Families who benefit from our program must be nominated by someone else - neighbors, friends, counselors, teachers, etc. Self-referrals are not accepted. To refer a family in need, please click the link on the left to complete a referral application. We will verify that the family is a resident of the City of Citrus Heights, and the program committee completes a basic review of the application. We do our best to help as many families as possible, given the number of applications, adopters, and donations made.
How can I help with Operation Holiday Cheer?
We are currently seeking community involvement to adopt families. This year, we are collaborating with Target Store # 1121 to provide electronic registries for each family. This will allow the families to truly list what is needed and eliminate the guesswork for the adopters as they shop for what each child might enjoy. Please click the link to the left to complete the Adoption Interest Form if you wish to adopt an Operation Holiday Cheer Family.
I cannot adopt an entire family, but I would like to donate to Operation Holiday Cheer.
If you would like to make a donation but do not wish to adopt an entire family, we will gladly accept cash, checks (made payable to the City of Citrus Heights - OHC), and gift card donations by mail or in person at the Citrus Heights Police Department, c/o Executive Assistant Samantha Lofas, 6315 Fountain Square Drive, Citrus Heights, CA 95621.


| Important Dates | |
| --- | --- |
| October 22, 2022 | Application Acceptance Begins |
| November 14, 2022 | Application Acceptance Closes |
| November 18, 2022 | Adoptee & Adopter Notification |
| December 13, 2022 | Gift Drop-Off for Adopters |
| December 14, 2022 | Gift Pick-Up for Selected Families |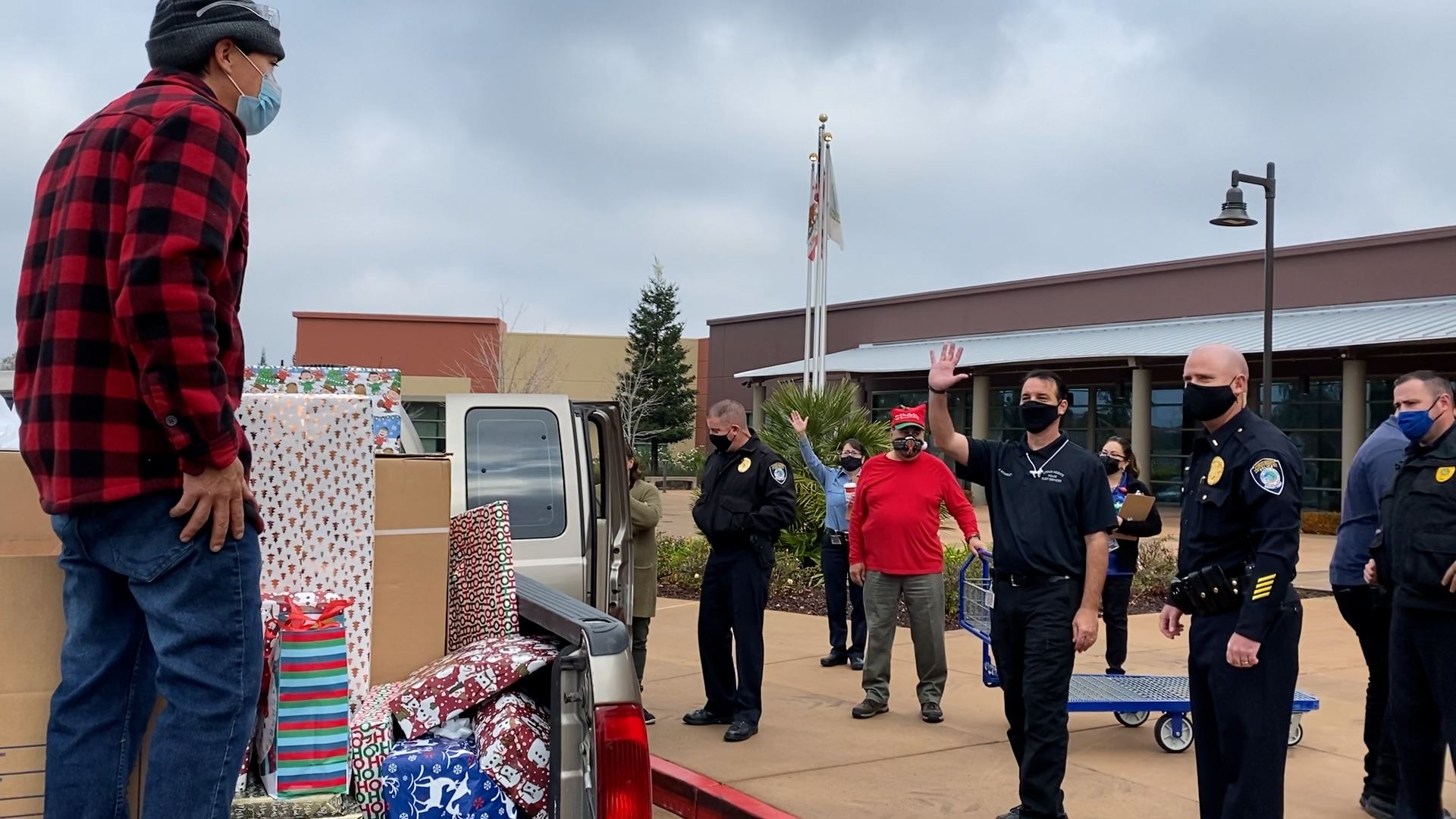 For more information email OHC@citrusheights.net