Volunteer / Internship Programs
Volunteer Program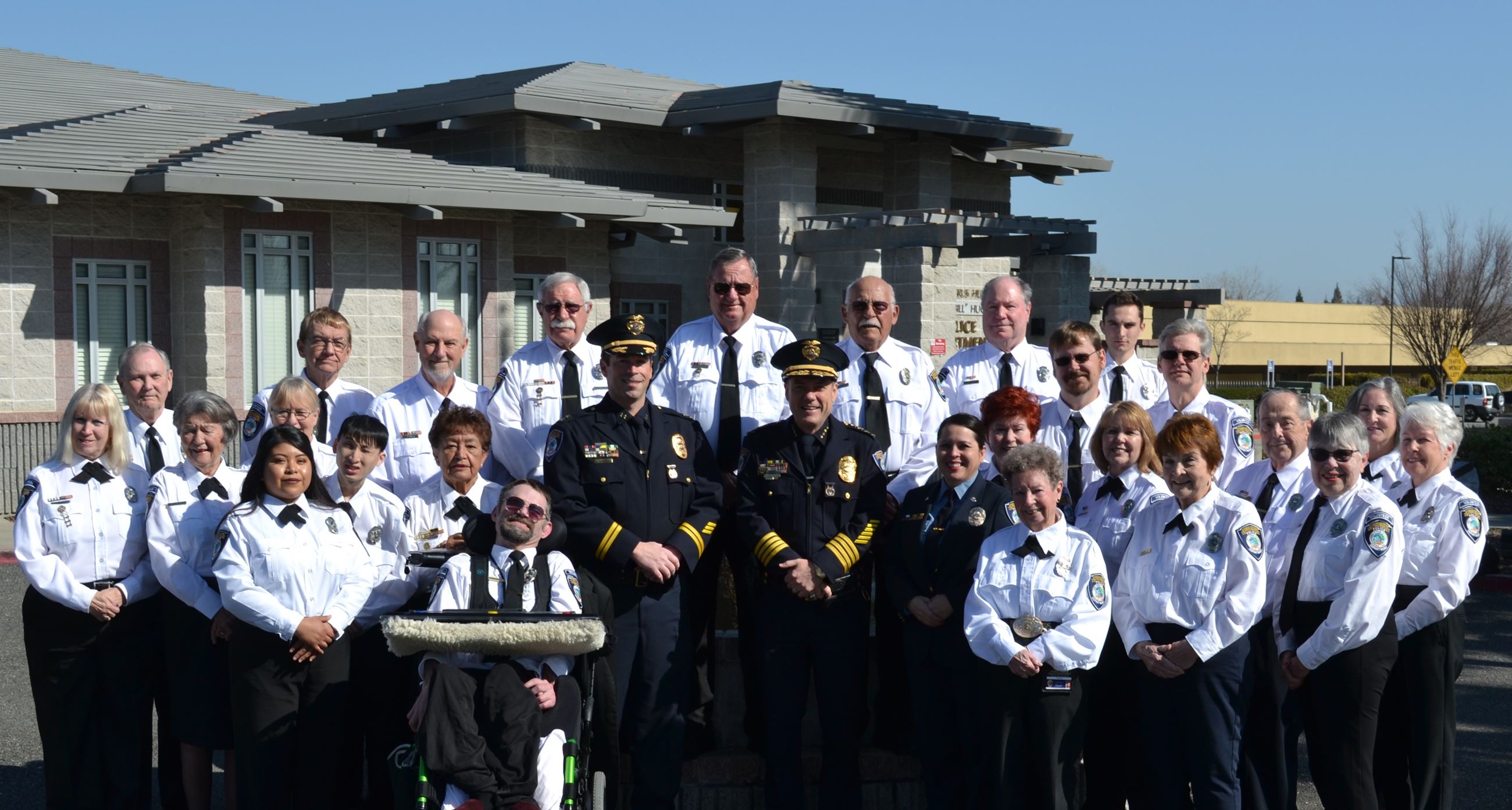 Supporting Law Enforcement Agencies
Volunteers provide a value-added level of support to our community. While all agencies are designed and staffed to provide appropriate policing and law enforcement services to the community, there is always more to do!
Duties
Volunteers allow law enforcement agencies and officers to focus on policing and enforcement by taking on these additional duties, for example:
Participating in community meetings to learn about citizen concerns,
Assisting with special events,
Following up with victims of certain types of crimes and provide them with referrals to other agencies,
Participating in citizen patrol programs,
Offering an array of clerical, data, and document support to department staff,
Supporting law enforcement agencies use of technology, particularly law enforcement-relevant software applications.
As you can see from the above list, officers engaged in responding to community needs (9-1-1 calls, citizen complaints) need a great deal of support in many other areas of departmental operations. Volunteers can provide that support and by doing so, enhance the value and effectiveness of their local law enforcement agency.
Volunteer Application
To apply to become a City of Citrus Heights City Hall or Police Department Volunteer or Intern, download and complete the application and return it to the Citrus Heights Police Department, 6315 Fountain Square Drive, Citrus Heights, CA 95621. Please address attention: Volunteer Coordinator.
Community Volunteer Nomination Process
Do you know someone who lives and volunteers in the city of Citrus Heights who you believe deserves recognition for their volunteer activities? Now is the time to acknowledge these dedicated citizens. The individual can be a volunteer at a non-profit organization, REACH, Neighborhood Watch, or just someone who volunteers their time and talents toward the betterment of Citrus Heights. Volunteers receive recognition during our City Council Meeting in April each year. To nominate someone, please complete the Community Volunteer Nomination Application (PDF).