Learn Local
Calling all Citrus Heights businesses — from home-based hummus makers, to yoga experts, to restaurants, to auto shops! The City is encouraging the community to #LoveLocal and #LearnLocal. We are collecting how-to videos and tutorials from our local businesses, to get the word out about your business and help build your rapport with our network.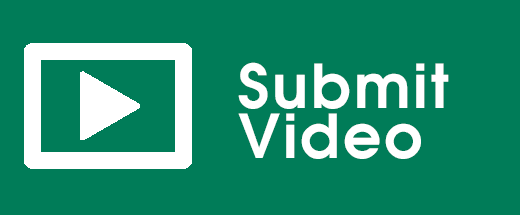 We know that supporting Citrus Heights businesses is more important than ever, so while we make it easier for residents to shop local, we also want to promote local expertise with this extension of the Love Local campaign.

Videos should be short, and explain something within your industry that our community would be interested in learning. They can be filmed on a smartphone, and should be uploaded to YouTube, Vimeo, or a similar platform, for easy sharing! If you need help with your tutorials, or would like to talk to an expert about making a marketing campaign for your business, our Small Business Development Center (SBDC) partners are here to help! Please connect with Gina Lujan with the SBDC at Gina@HackerLab.org.
Businesses, we encourage you and your team to be creative! Some how-to video ideas include:
How to make a simple recipe, like guacamole
Why your car needs regular oil changes
Tips for those preparing to sell their home
Beginner yoga poses, or a quick morning routine
Tax-filing tips, or deductions people might not be aware of
Gardening tips
How to use mobile banking
Insurance and financial planning tips
How certain car parts work
Creative food pairings
Safe workouts someone can do at home
Skin care tips
Your favorite smoothie/coffee/drink from your shop, and what goes into it
Activities/recipes that parents can make with kids
Cooking tips, like best way to chop an onion without crying
Once you have your video uploaded to a platform like YouTube or Vimeo, or on a cloud based app like DropBox or Google Drive, send a link to your video to LoveLocal@CitrusHeights.net.
As always, please feel free to contact our Economic Development Division with questions about this, or anything else for your business in Citrus Heights – we are here to help!