Objective Design & Development Standards
Objective Design & Development Standards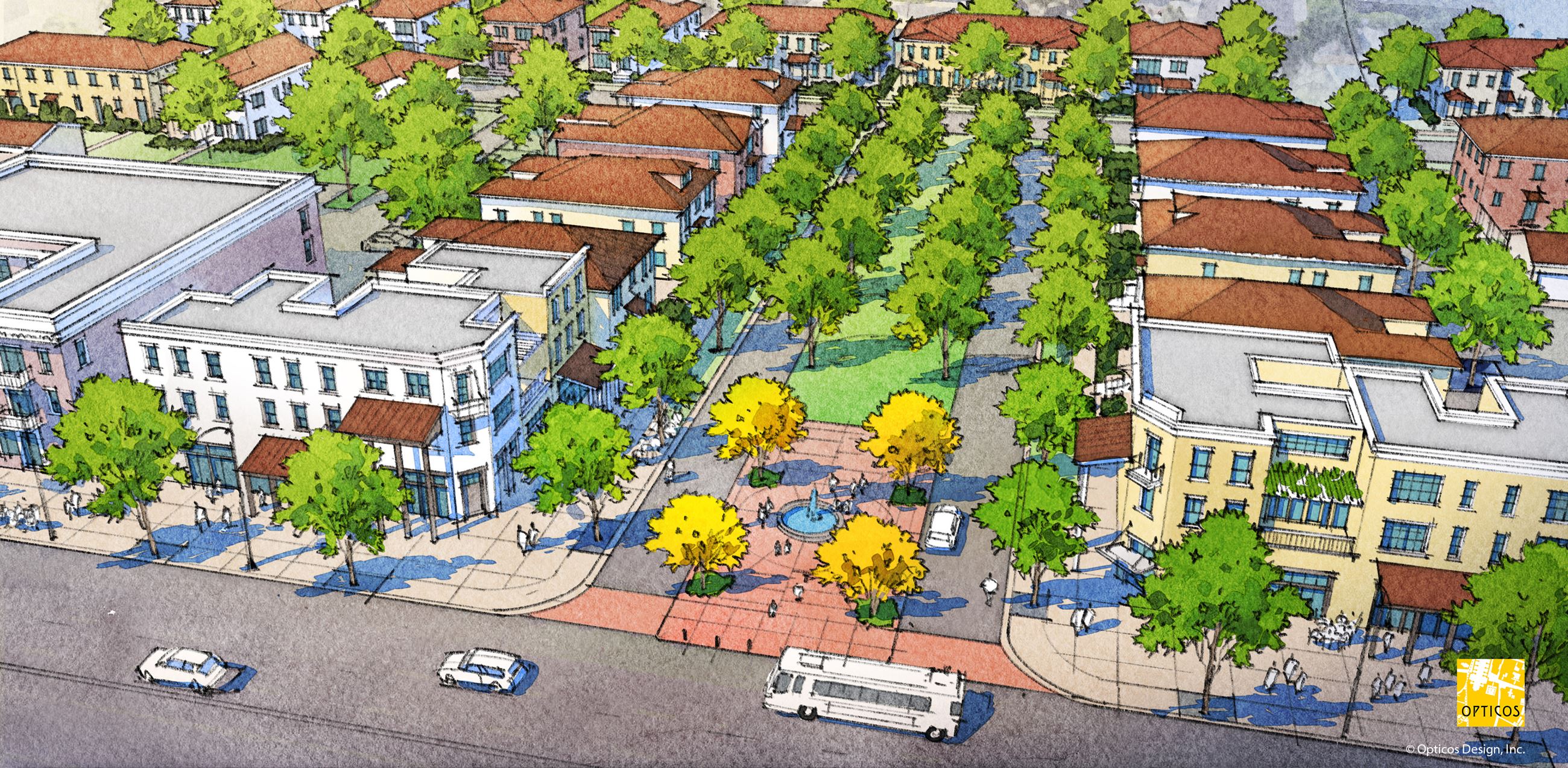 Objective Design & Development Standards - Auburn Boulevard
"Retail to Rooftops"
Over the past several months, the City of Citrus Heights has been working with Opticos, a design consultant, to evaluate best strategies for design, density, and the feasibility for multi-family and mixed-use development along Auburn Boulevard. The project, funded through a grant from SACOG, will ultimately provide implementation tools, including objective standards, for the conversion of inactive spaces/vacant buildings into housing units. The addition of housing units will bring activity to the Boulevard, expanding the customer base for existing business as well as increasing housing choices and affordability in Citrus Heights.
The project was kicked-off with a stakeholder workshop made up of City staff, Opticos team, property owners and a representative from the Auburn Boulevard Business Association (ABBA). To provide a foundation for discussion, a number of area maps/photos and the area's demographics were shared with the group. To provide context for discussion, the workshop attendees reviewed three selected opportunity sites. These opportunity sites were used to show design examples of how these site could be converted into housing. The design examples depicted varying building height and massing, street frontages and a variety of building finishes. Following an in-depth discussion, the stakeholders provided feedback and identified preferred design choices which were used as a foundation for the creation of the ODDS. A copy of the results from the stakeholder workshop are provided under the documents section below.
Project Study Area
Auburn Boulevard/Old Auburn Road/Sylvan Road Intersection and north to the City limits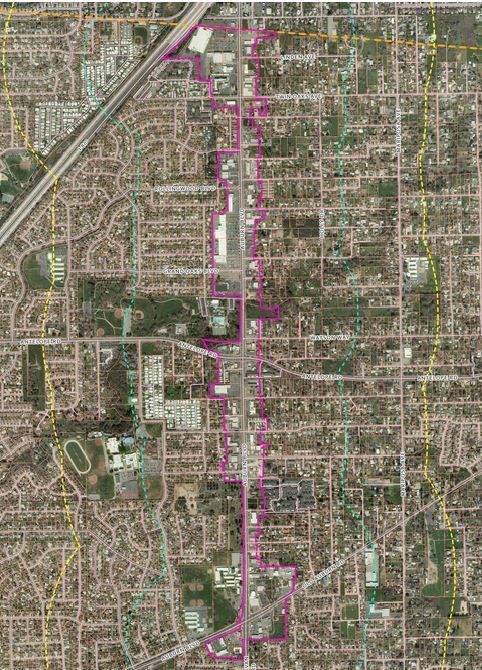 Project Timeline

January 2022
Project Kick-off (complete)
February 2022
Background Research & Analysis (complete)
March-April
Market Conditions Analysis & Opportunity Sites Identified (complete)
March 2022 - Workshop
Meet with Stakeholders (complete)
April - May 2022
Financial Feasibility Testing & Opportunity Site Refinements (complete)
Public Workshop
MEETING CANCELLED
Although in-person workshop was cancelled, information was posted to the website and available for public review
Draft Design Booklet
Download from link below
Planning Commission Meeting
March 22, 2023
Citrus Heights City Hall
6:00 PM
Open to the public
City Council
Meeting
June 22, 2023
Citrus Heights City Hall
6:00 PM
Open to the public